dry-o-tron
This tool offers effective control of the moisture released by indoor pools, whirlpools, thermal pools and jacuzzis.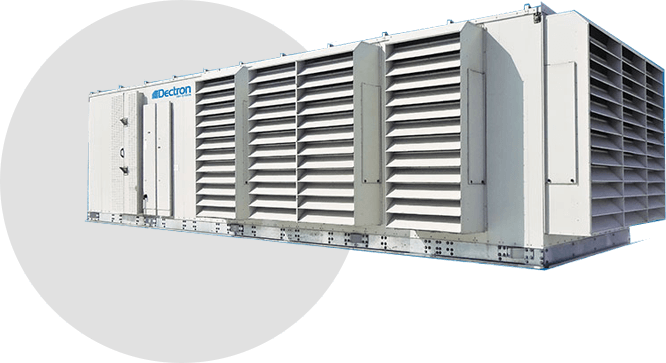 learn more
seresco
Very effective against the humidity contained in indoor swimming pools, both residential and commercial.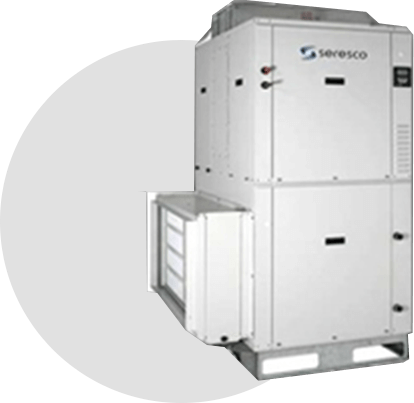 learn more
AIR CONDITIONING, REFRIGERATION AND VENTILATION COMPANY IN TERREBONNE
CLIMATISATION BERNIER is a company specialized in the maintenance and installation of refrigeration, air conditioning and ventilation units in residential, commercial and institutional domains. Having more than 10 years of experience, the expertise of this Quebec company is focused on Dry-O-Tron units.
Located in Terrebonne on the north shore of Montreal, CLIMATISATION BERNIER is proud to provide incomparable maintenance and installation services of refrigeration and air conditioning units.
Contact us now! We will gladly take the time to listen and understand your needs in order to provide you the right service.
We have access to all the required resource, satisfaction guaranteed! Choose the services of CLIMATISATION BERNIER, you won't regret it!
Our experts at CLIMATISATION BERNIER are proud to put their skills set and experience at the service of our loyal customers. All of our experts team have the certifications required to operate on all brands and models of ventilation, air conditioning and refrigeration units.
Our qualified professionals team take action in providing a significant improvement of the air quality inside your home.