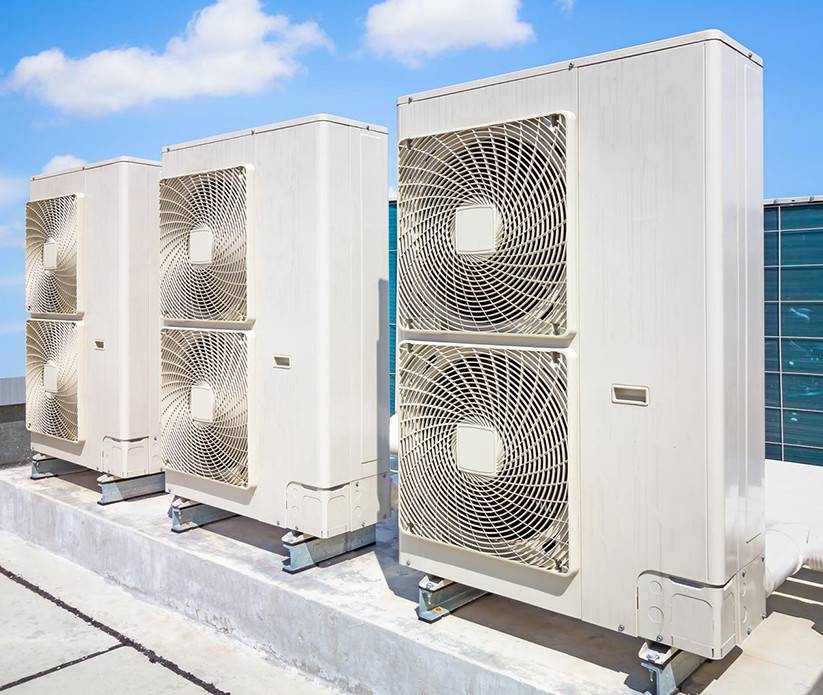 Our company CLIMATISATION BERNIER is located in Terrebonne, just minutes away from Montreal. We have been working in the field of air conditioning, refrigeration and ventilation units for more than 10 years now.
CLIMATISATION BERNIER provide efficient maintenance and installation services on all brands and models of ventilation, air conditioning and refrigeration units. Our experts put their expertise and their competences at our loyal customers service. We are committed in providing the highest quality services, and that is why we always offer careful and meticulous work.
We also provide a maintenance service of your air heating system, except those using oil or oil.