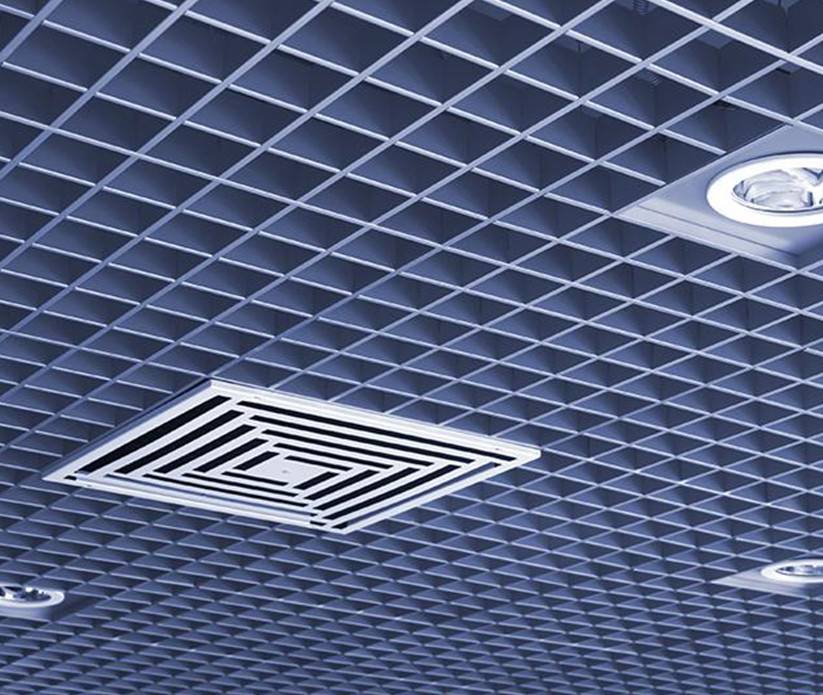 CLIMATISATION BERNIER is the real expert in the installation and maintenance of your refrigeration and air conditioning unit. Our company is based in Terrebonne, near Montreal. Our experts team will take care of the sale, the installation and the maintenance of reliable and high quality ventilation systems.
CLIMATISATION BERNIER take action for a greater comfort and an improvement of the air quality inside your property. We are able to work on all types of ventilation units, whether it's commercial, industrial or residential.
Did you know that pollutants contained in the ventilation units can cause many health problems such as asthma, allergies, rhinitis and even much more? That's why we strongly advise our clientele to equip your property with a reliable ventilation system that can provide air cooling and recycling.