For now more than 10 years, CLIMATISATION BERNIER has been repairing and installing new indoor pool ventilation units, Dry-O-Tron. This indispensable tool ensures the effective control of the humidity released by indoor pools, whirlpools, thermal pools and jacuzzis. The benefits lists of this system is pretty long and have a real impact on your quality of life!
INDOOR SWIMMING POOLS OWNERS BENEFITS: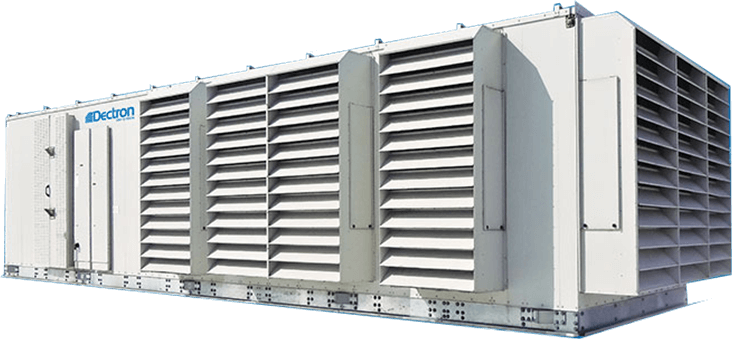 MAXIMUM COMFORT AROUND THE SWIMMING POOL
This place becomes a dining or reception area where the air is fresh and pleasant. This device reduces efficiently the humidity contains in those places.
ENERGY SAVINGS
The traditional system of letting the heated air flee through the thermal crack is outdated. The DRY-O-TRON recycles the ambient air to reduce your energy and monetary bills.
BETTER PROTECTION AGAINST HUMIDITY
This dehumidification unit controls the humidity level and the condensation created. By doing so, it prevents soaking of the plaster as well as the peeling of the paint and the decay of the building.
HEATING SWIMMING POOL
This system maintain the pool temperature at a stable and reasonable temperature. Note that no additional system is needed for heating.
ENDING THE WINDOW PANE CONDENSATION
Say goodbye to windows covered in mist during winter. Indeed, the DRY-O-TRON eliminates the condensation by projecting hot dry air on the surface. Say hello to beautiful views and landscapes instead !
AIR CONDITIONING (OPTION)
When it's very hot in the summer, the DRY-O-TRON provides fresh air with the addition of a air conditioning system.
You can also benefit from an accurate diagnosis and an optimal functioning of your ventilation, air conditioning and condensing units!